About Us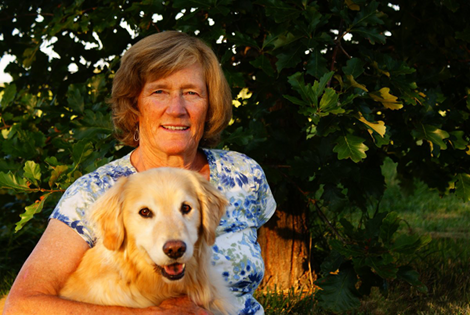 Suzanne Webel, Founder and Chief Bottle Washer.
After winning the Grand Prize in the annual Halloween Window Painting contest in her hometown near New York City, and going on to create and sell her first art – brush and ink drawings, oil paintings, and fiber collage -- at a community art show at age 14, Suzanne took a long break from commercial art because she just couldn't bear to part with her work. Nevertheless, she continued to experiment with various art media while working simultaneously in at least three other full-time careers. These days, when not sculpting, she's most likely to be found working at various chores on our 80-acre family farm in Boulder County, Colorado.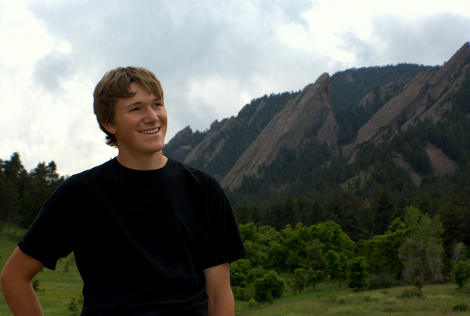 Colin Bovet, Chief Marketing Officer and 'Peanut Gallery.'
Colin is majoring in marketing and entrepreneurship at the University of Colorado in Boulder. He has taken the lead in marketing for Starlight Sculpture Works. He has focused on digital media like Facebook, and created a brochure for the "Pet Memorials" component of the business. Colin's track record in entrepreneurship includes selling and producing $100,000 of house-painting contracts in a single summer, as well as running a local summer landscaping business. He occasionally provides (unsolicited) advice in designing the sculpture pieces and our website.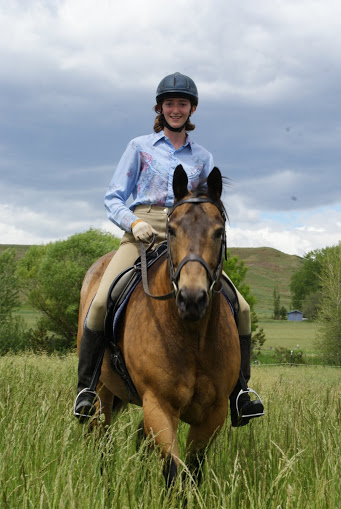 Claire Bovet, Artist and Designer.
Claire is an artist moonlighting as a medical student at the University of Colorado in Denver. She has used her surgical precision to create many of the fine details in our original clay sculptures. Claire has also provided valuable artistic inspiration for new pieces, and enjoyed her first foray into logo design for Starlight Sculpture Works. Her other artistic pursuits include drawing, painting in oils, and photography. She hopes to become a cardiologist in between sculpture projects!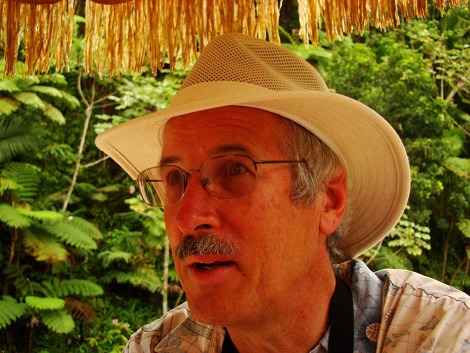 Ray Bovet, Chief Technical Officer.
When he's not wearing his software-developer hat at a satellite-imagery company in Longmont, Ray provides invaluable assistance in website design, photography, and moral support of the Starlight Sculpture Works project.