Placing An Order
For your convenience and security we handle our online ordering through PayPal. This does not mean that you need to have a PayPal account. If you have one you can use it. Or you can use your Mastercard, Visa, American Express, or Discover card.
We offer many choices to satisfy the wishes of our customers. Feel free to contact us if you have any additional questions or would like to discuss a custom request.
Finishes
We have developed a wide variety of finishes that are available for each of our pieces. We have indicated the finish we like best for each sculpture. But please feel free to choose from any of the finishes available to make your sculpture truly unique. Click here to take a look at all the finishes
Special Offers
For a limited time we are pleased to offer a 10% discount on quantities greater than one of any item.
Large Boxes (8" x 9" x 16")
or Plaques (9" x 16.5")
Buck the Horse
We can customize the finish from a photo to evoke your horse's coloration (additional fee for custom finish).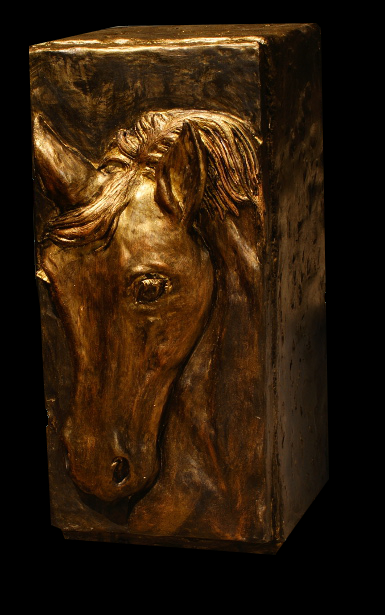 Sophie the Dog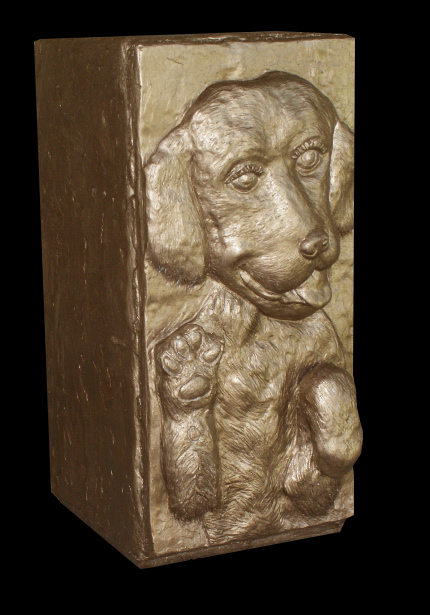 Athena the Owl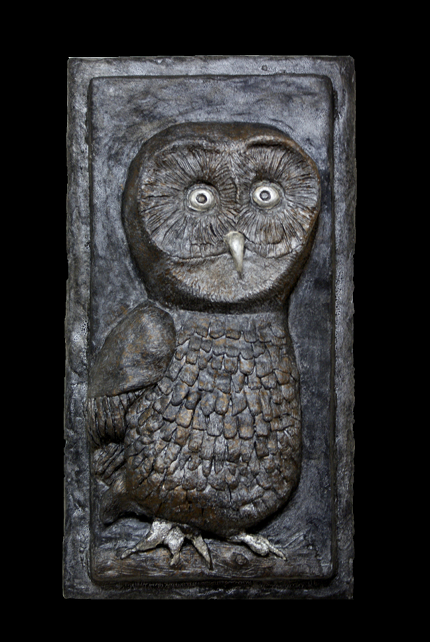 Kit the Fox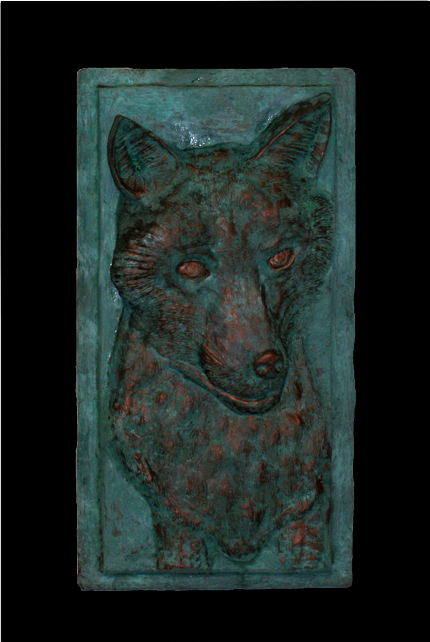 Tavros the Greek Bull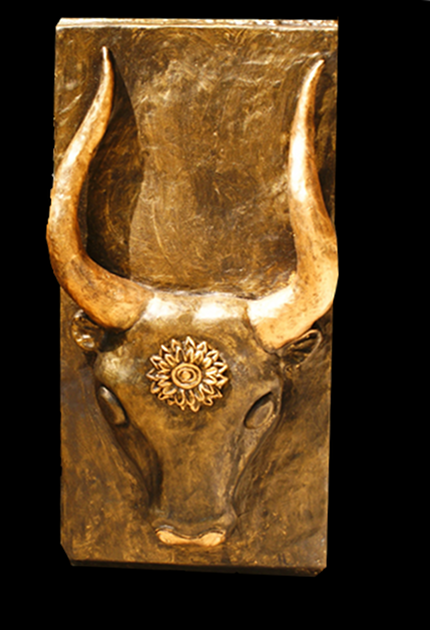 Sitka the Totem Bear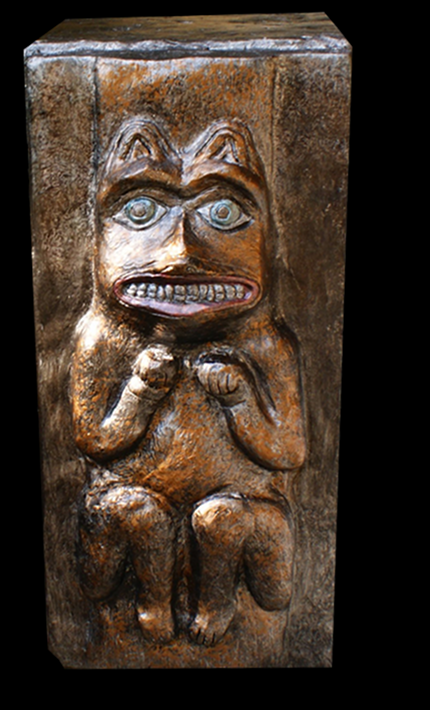 Medium Boxes (8" x 8" x 8.5")
or Plaques (9" x 10")
Ursa the Zuni Bear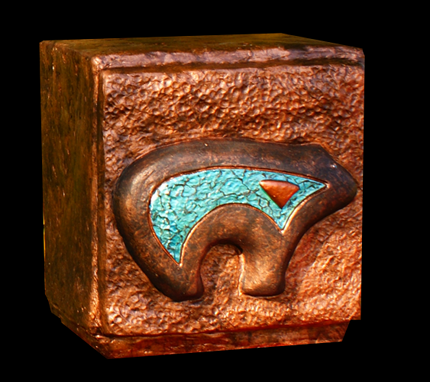 Mesquite the Pony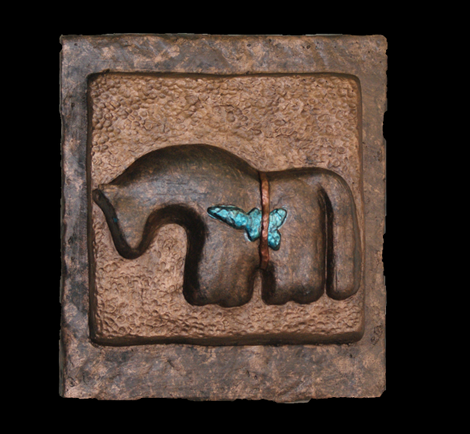 Bastet the Egyptian Cat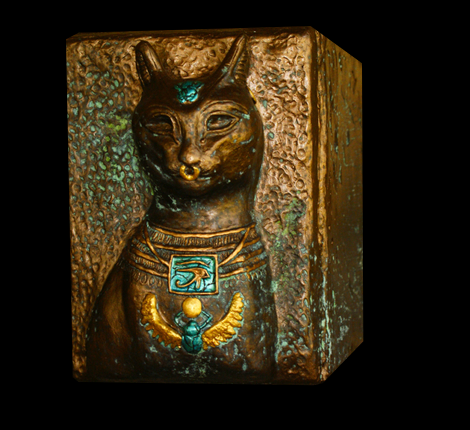 Rex the Greek Lion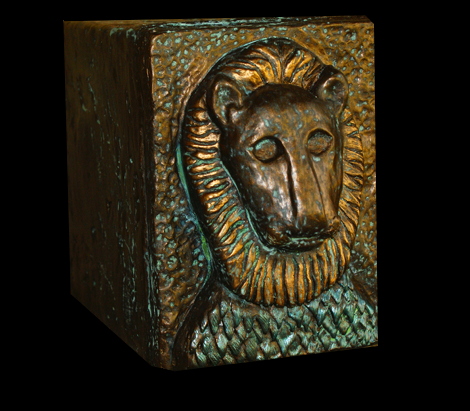 Soaring Goose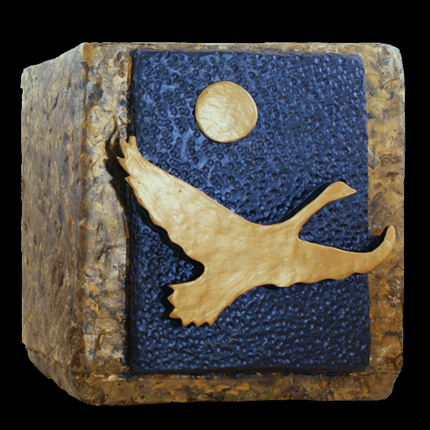 Ducks in Flight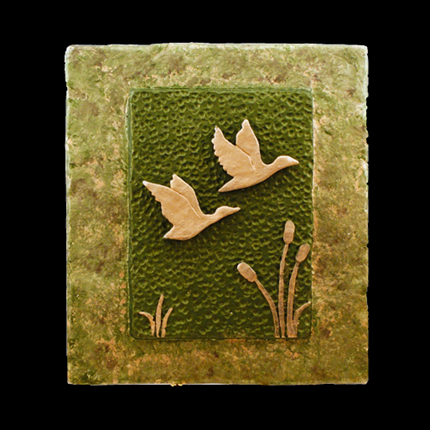 Elegant Flowers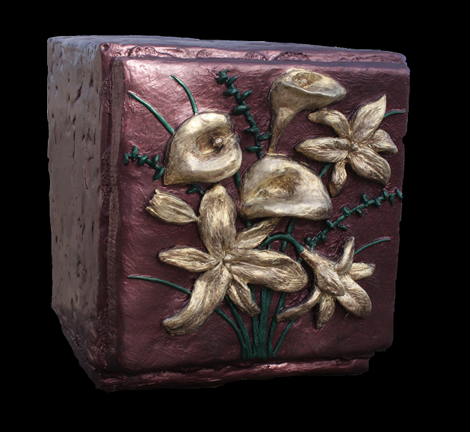 Your Photo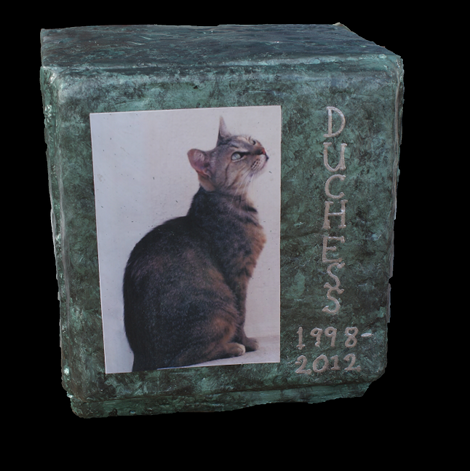 Horse Stall Plaques
$165 for one, $150 each for two or more
Please contact us directly for custom plaque designs.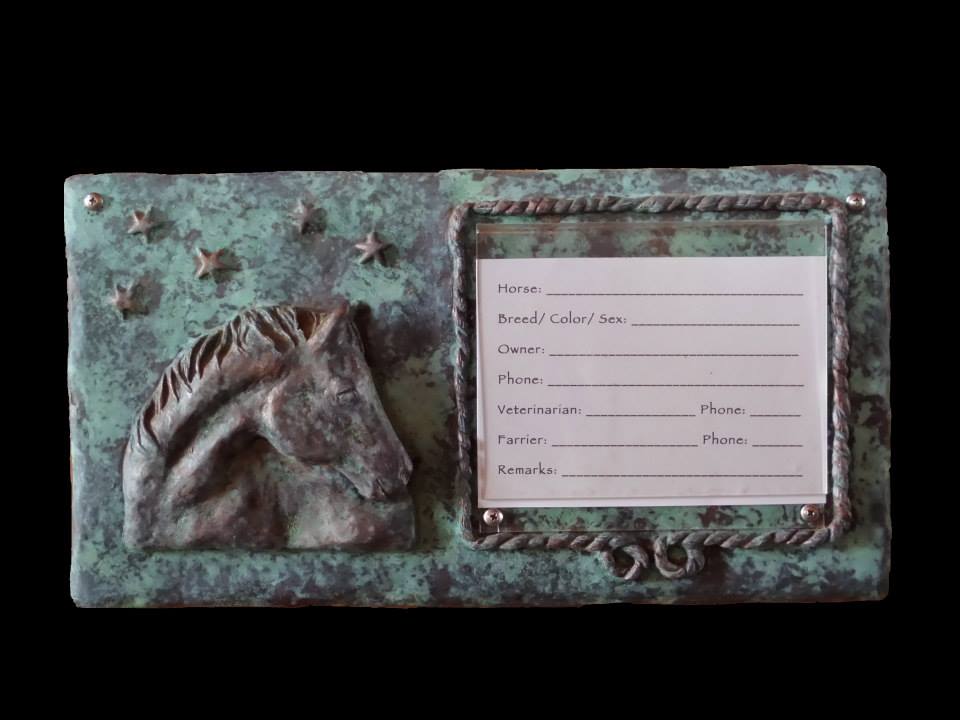 Garden Markers
Large Garden Markers - $30 each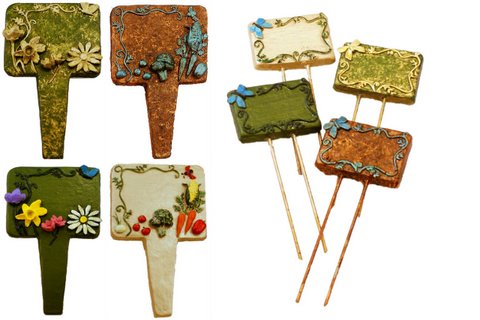 Small Garden Markers (set of 4 for $25)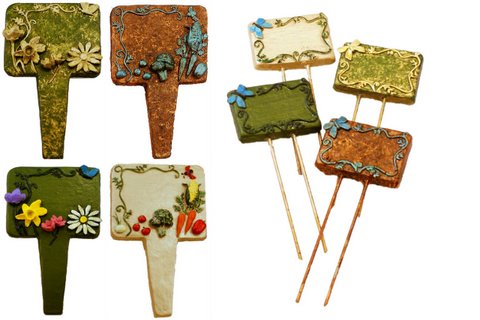 Tree Ornaments
Stars - $11.95 each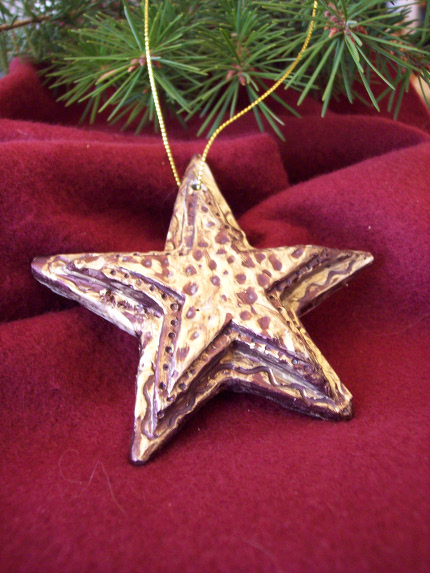 Buffaloes - $11.95 each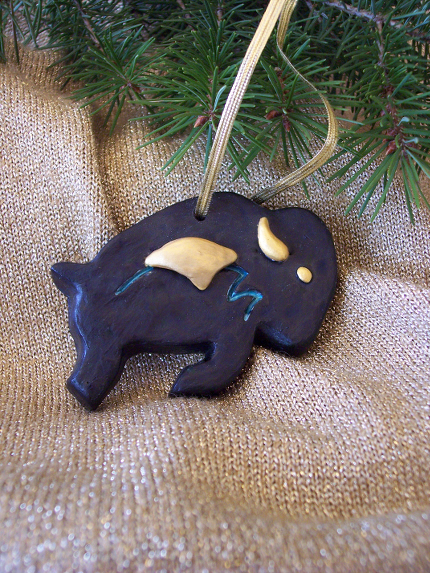 Hay - 160 bales $1,920.00