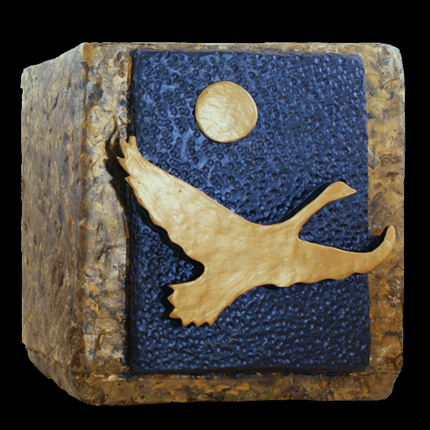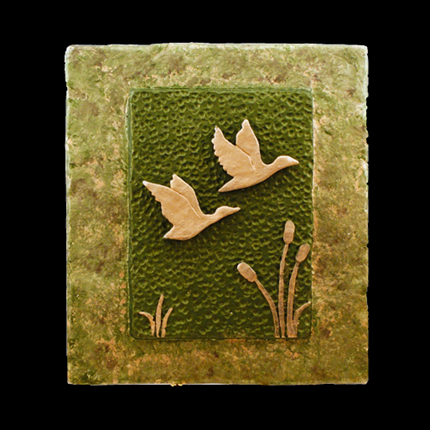 Soaring Spirits
Our new "Birds" line of Starlight Sculptures begins with a soaring Canada Goose and is complemented by Ducks in Flight.
Birds have appealed to humans since the dawn of civilization. Cave art ranging from approximately 30,000 years old to about 700 years old, depicts an astonishing variety of birds, from the extinct emu-like "Genyornis" to vast albatross-like images. They have been found in rock shelters on every continent except Antarctica, including Australia, New Zealand, India, South Africa, France, Spain, Great Britain, and Argentina; multiple cave-art sites depicting birds have also been found in North America from Tennessee, Wisconsin, Utah and Baja California.
Birds' ability to fly gracefully above the earth is a clear metaphor for rising above human troubles, and for one's spirit being able to soar.
Starlight Sculpture Works' abstract images will appeal to naturalists, spiritualists, hunters, and even those seeking a transcendent image to remember their favorite hunting dog.